Where are the homosexuals in sports? We know they are there but why are they still in the closet despite the fact that gay players have never been banned from any sport in this country. We know that thousands of players have competed over the years in the NFL the NHL the NBA and Major League Baseball. Yet, not a single player in any of these sports have competed as an openly gay player. The gay community should be expecting someone to come forward by now.
He is one of the top featherweight boxers in the world and a former Olympian from Puerto Rico. Boxing is one of the most macho cultures on earth. His name is Orlando Cruz and is on the verge of realizing his dream as a world champion. Until recently he would stay home with his Mom and cry. Cry because he had a secret. Recently he revealed to the public that he is a proud gay man.
Now he is the first active fighter in history who is openly gay. He wasn't sure how boxing fans or other boxers would great him but he took the chance at acceptance. Deciding to come out was a quest for respect and to say yes, this is who I am. If Orlando Cruz can come out in one of the toughest sports, when will other players come forward in their sports? Should they? After all I think it is kind of personal who or what you go to bed with and none of anyone's business.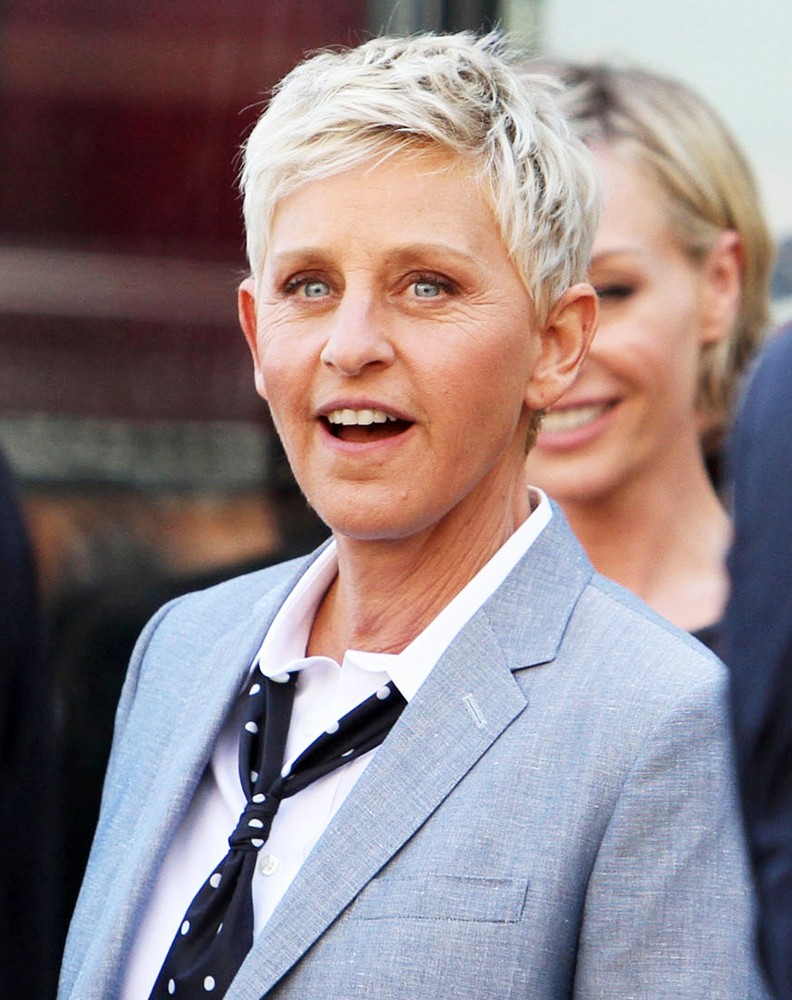 People seem to be out in the rest of society now. There are gay characters on prime time TV in shows like Modern Family and The New Normal. There is an openly gay Talk Show Host, Ellen Degeneres, gay Anchormen like Anderson Cooper and gay Politicians like Barney Frank. There are openly gay service people in our Military. Late last year even the President expressed his support for gay marriages in this country. Of the tens of thousands of professional athletes in the big leagues who play ball over the years in this country not one person has ever come out while they were still playing.
Right now there may be hundreds of gay men hiding their sexuality in professional team sports. After all, gay men usually are not great athletes. It must be difficult to be in the locker rooms with straight guys that throw around the word faggot when referring to just about anything. About fifty years ago in 1962 there was a boxer named Benny "Kid" Paret who died 3 days after a secretly gay boxer Emile Griffith reacted with extra violence after being taunted with repeated gay slurs during the fight.
Cruz had one advantage in coming out that most athletes don't have. He is in a sport where there are no teammates to worry about. Locker rooms have always been the ultimate boy's club so not the best place to be openly gay. A few straight guys have been supportive and had posed on the cover of OUT Magazine. They are former Dallas Cowboy Michael Irvin and current Minnesota Viking Chris Kluwe. Still, no active player has made the leap in identifying their sexuality publicly.
Since Cruz came out in last November it turns out that a lot of people are rooting for the gay guy. He has gotten letters and messages of support from around the world. He even picked up new sponsors. There has also been a wave of counseling gay teenagers who are kids that often face higher rates of depression and suicide. That is probably the biggest reason a gay sports star needs to come forward. Lives could be lost if they don't come out. Kids are trying to kill themselves and they are succeeding because they are gay and because they are being bullied about being gay.
To have a role model to look up to in one of the big sports would be incredibly powerful to one of those kids lives. For now Orlando Cruz is that role model. He feels a sense of freedom now and is a much happier person. It just proves that the fear is greater than the reality. Most people now could care less if you are gay or straight as long as you are a good athlete or good at anything you do. A person's sexuality is not a measure of one's character.
Hey somebody real well known, come out. I bet Nike or some other company will be glad to give you a big endorsement just because you are gay. Get wealthy.