Who are Americans? Everything is now tabulated by numbers. So, here are some numbers about Americans. Numbers always change but at one point recently, the toll added up to these figures. There are 308,745,538 Americans. These are figures compiled by Parade magazine called America by the Numbers. A listing of fun facts from the 50 states.
What have we learned. Well, for one, we love to spend money. Not counting what we need to spend on our mortgage or rent or leisure or vacation or travel expenses, the average American will still spend $35,083 on other essentials. Are we spoiled? Or do we just have priorities? The ME part of our lives seem to be very important.
We will spend $8,668 per year on shopping, $8,026 on the family, $6,514 for food and drink, another $6,398 for home related expenses and $5,477 for our car or other transportation. Add it together this stuff comes to $35,083. Are they assuming the average American has a total of $35,083 to spend each year? Guess so.
If you are snow lovers, move to Syracuse. That city in New York receives 118.8 inches each season. That is over 30 inches a month each winter! They never complain about the shoveling each year, they expect it. Do you like the smell and sound of rain? Then live in the town of Hilo in Hawaii. They get 126.27 inches of rain each year. Sun worshipers move to the town of Yuma in Arizona. 90% of the time the sun is shining. If the sun is too bright for your liking, move to Juneau in Alaska. The sun is shining only 30% of the time.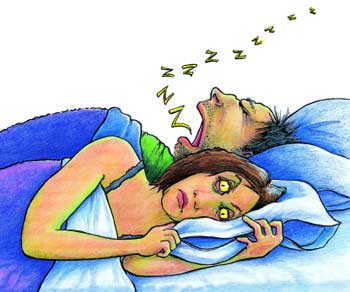 You need to live with people that are just like yourselves. If you can't sleep much don't complain, move to West Virginia where the most sleep deprived live. There only 19.3% of the people there who say they get enough rest. A lot of the people in other states also complain that they don't get enough rest. If you want to hear complaints about sleep go to Tennessee, Kentucky, Oklahoma or Florida.
Are you healthy? Do you consume the greenest diet of fresh fruits and vegetables daily? Then you probably live in the green mountain state of Vermont. 29.3% of the people there have a healthy diet and it shows. The population of Vermont is the 6th skinniest in all of the United States. They are followed by Hawaii, Massachusetts, Connecticut and Colorado.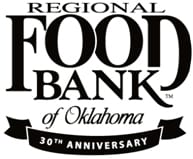 The most generous state is Oklahoma. The average resident of this state donates $1,587 to a charity of choice each year. OK to Oklahoma. So, where are you going to live? Probably you will stay where you are until somebody puts you out. It's too expensive to move. But if I had the choice, I would live somewhere where there is no extreme so, you'll never find me in any of these places.