Talk about heroic deeds. We can all be a hero or at least do something in our lives that we know will end up doing something good for someone. Yes, we can write a check to a charity but who knows how that money will be spent? Look at the earthquake money pledged for Haiti? 59 million dollars is still unaccounted for. There is a few options, try the National Marrow Donor Program.
If you decide to donate blood stem cells, this program will protect the confidentiality of its anonymous donors for at least one year after a transplant. They can make contact only if both parties consent. There is a guy, Matt Hoffman , a senior defensive end at Rowan University in Glassboro, N.J. He skipped a game to donate stem cells after he was found to be a match for a man he didn't know. It has been a year passed and Warren Sallach, a road maintenance worker from Brenham, Texas called the young football senior to tell him that he saved a life. His life.
Hoffman gave up the final football game of his junior season to undergo the donation procedure in Philadelphia. They will meet for the first time in Salem, Va., at the presentation of the Gagliardi Trophy, Division III's equivalent to the Heisman. Hoffman is one of the four finalists. The Rowan footbal team led an on-campus drive to enroll students in the Be The Match registry for the doner program, and Hoffman was one of the 371 people who signed up.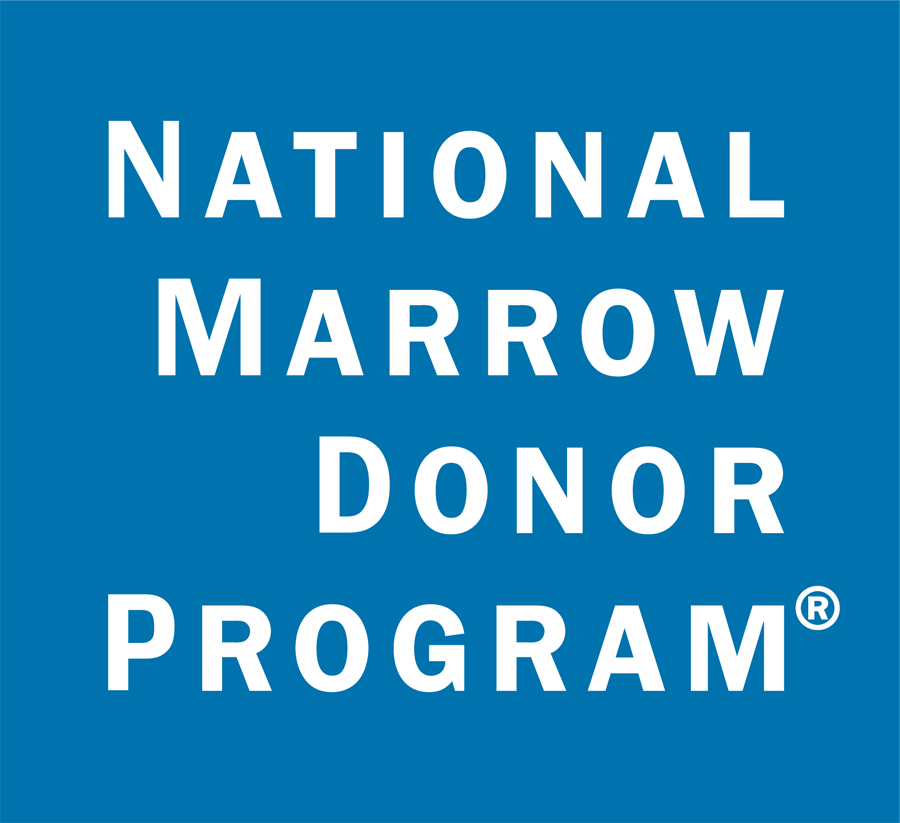 When lymph nodes in your neck, underarm and groin become swollen and the antibiotics don't work and you realize after many rounds of chemotherapy isn't helping; there is a college kid who is willing to receive shots for five consecutive days before the transplant to raise his own blood stem cell count; who needs to sit out his final game because if he returned to football too quickly; he too would be in serious risk. Everyone is at serious risk at this point.
Nevertheless, the transplant was successful, Sallach's most recent tests show no sign of lymphoma and Hoffman went back to football and this season had 65 tackles, 8 sacks, and 3 forced fumbles, leading the team to a 9-1 record. He was named the New Jersey Athletic Conference defensive player of the year. Move over Snookie and The Situation, this kind of stuff Jersey should be know for not those characters.