Today be at war. Yes most of you weren't even drafted and never even held a gun. For this war all you need is courage and the resilience to stand somewhere in public and watch a parade. Numbers of people standing around watching a parade swinging an American flag is very important today and requires the effort of every American to spend a few hours doing that no matter where you came from in the world and somehow settled in this country and ate the food grown here and enjoyed a peaceful sunrise from our view of the universal sun.
The newest war is here on our soil. It takes place at our Marathons like in Boston and in our schools like at Sandyhook and in our movie theaters. We got our own homegrown terrorists here that target public places. Sometimes we catch them before they blow up Times Square or even their local high school. The enemy is always a young man angry with Americans or just one of our children that has crazy eyes from some mental disease or from taking just too much drugs that altered their mind.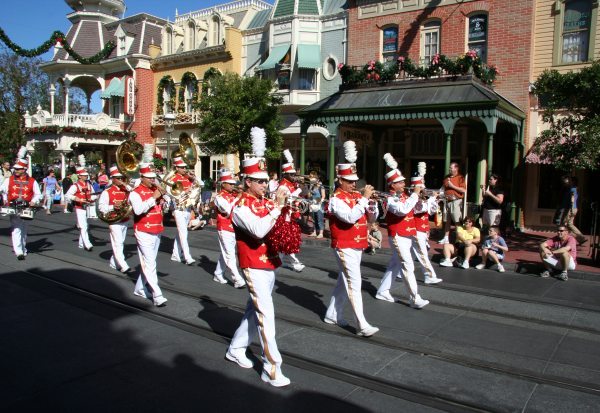 Be a American soldier today and attend that parade and then maybe even have the courage to go to a movie and hope you get home safely from both. If you really want to teach the kids something bring them to a war museum today. Kids need to know why we see old still tough men wearing military uniforms with their tiny medals on them. They will forget to close their fly after peeing but those guys can remember to the minute what happened to them in the war no matter what war they served their country in. Some are more proud of their time in the armed services than anything they ever did in their life.
There are museums that let you get up close and personal with the war machines. There is the air craft carrier The Intrepid docked in a Manhattan port. See the massive boat for yourself where fighter planes landed. They got the planes there too. Or see an old tank or submarine in a local park or port as in Connecticut or look at a 1942 Ford Seep that is short for Seagoing Jeep. Come on Chrysler, make this Jeep again so I can go across the pond instead of stay in traffic. We are at war home here too. The 1942 Seep Jeep was a seagoing jeep which operated on both land and water. It is an amphibious vehicle that saw action in the European battles during World War II. It is an authentic part of our nations living history.
If you want war, visit a World War II Museum because that war involved the most people around the world. When you tour the National World War II Museum in New Orleans you are advised to look up and see a B17 Bomber that was a very effective plane that skirted around the skies during the war. They got three girls singing acapella in perfect harmony just like the Andrew Sisters did then. There are more than 10,000 artifacts to see there all reflecting the simple fact that World War II was big. It involved everyone that was alive then.
World War II Was The Largest Armed Conflict In Human History
With all the stuff you can find in a museum go find the real living thing. A soldier from a war; any war and be interested in their story because you know they have one. Even in this museum there is a guy from World War II willing and able to answer anyone's questions or to have you listen for awhile to his battle cry. Staff Sergeant Tom Blakey is 92 years old and volunteers at the museum three days a week. People take pictures of him like they take pictures of the war machines. He has been volunteering for over a decade now logging in over 13,000 unpaid hours. They call him The Living Artifact.
He was a paratrooper with the famous 82nd Airborne, the guys that jump out of planes. His story is that he parachuted on D Day, the morning of June 6, 1944 and landed in France behind enemy lines. His mission was to capture and hold a small bridge over a river so allied troops could cross it and get to the enemy. He did it , killed men and had nightmares about his first kill. He would see the man's terror in his eyes just before he killed him.
All soldiers have issues. Talking about his story at the museum helps the nightmares go away for Tom. We have millions of soldiers alive today dealing with the physical and mental trauma they are suffering from wars. Honor them today and do whatever you can to vow that all wars stop because they are stupid and unnecessary if we are all human thinking beings that can negotiate through any problem. We must enjoy life not death.