Soon it will be Thanksgiving and we will finally have a few days to relax. What better way than to go to the movies. Frustration over storms and economic issues have gotten us into a frenzy so it is just in time to have a bunch of movies where we can see our TV heroes shoot people. We all know that we can't do that to get our frustrations out so, we'll just watch someone else do it at the movies.
It happens every year, as the weather cools outside, we get warm and cozy inside and crave staying inside to watch a good new movie. This fall gives us some interesting movies about some of our most memorable Presidents. Movies like Lincoln staring Daniel-Day Lewis. Steven Spielberg, America's great director teaches us all about American history all over again with spectacular images of the Civil War.
In Hyde Park On Hudson, they dusted off Bill Murray who plays Franklin D. Roosevelt hosting the King of England during the brink of World War II. It is an interesting inside view of what it was like during that time of history; how a wheelchair bound man was able to poke fun at himself in order to make others feel at ease in his presence.
Then we all need an action film or two while we lazily sit back feeding our faces with buttery popcorn.We watch some serious unbelievable action shots flash before our eyes in films like the latest James Bond movie staring Daniel Craig as 007 called Skyfall. It might as well be a traveler's delight as the action takes us from Shanghai to Istanbul. The really bad guy is played by Javier Bardim.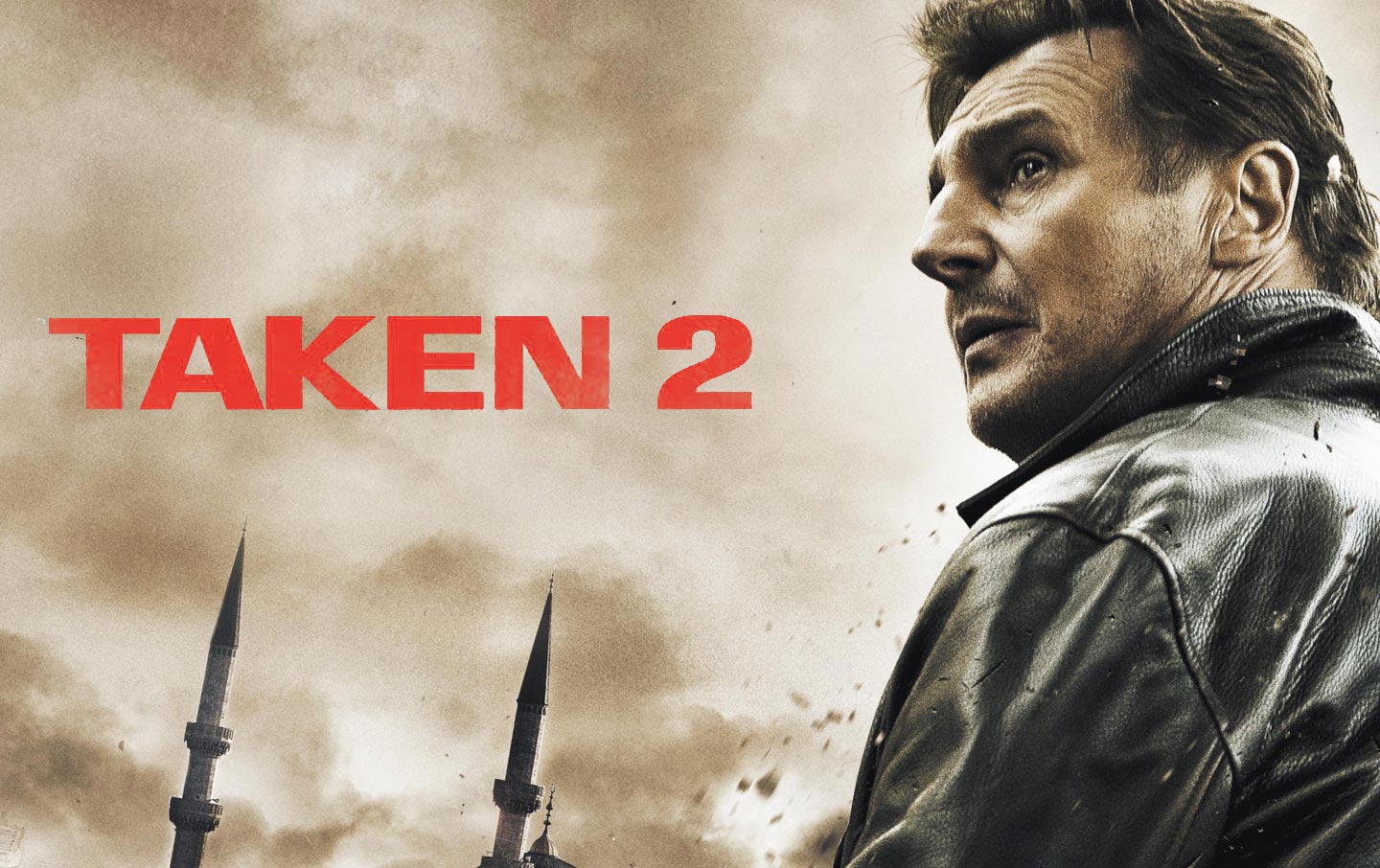 If you need even more shoot them up action, Liam Neeson returns in Taken 2. He already killed a lot of people in the original Taken. Who knew there were even more people he had to kill in Taken 2. Yes , we are all sad for him that his famous wife Natasha Richardson the daughter of Vanessa Redgrave died tragically in a stupid skiing accident one winter, but do we have to see so much revenge on his face throughout this film?
Tom Cruise takes on Jack Reacher, an ex-military loner who dispenses his own brand of tough justice from the best selling crime novels by Lee Child's crime series of books. This movie is based on the book called One Shot in the series. Here Tom displays his usual perfect timing moves with a gun and stunt. Too bad he is not over six feet tall and brawny as the novelist describes Jack.
If you don't already get enough in flight drama from the flights you already take then you will enjoy the movie called Flight where they dust off two time Oscar winner Denzel Washington who plays a heroic airline pilot that saves people while the plane is on fire. Oops, told you too much didn't I. Somehow, his image withers under the public spotlight as a hero after the plane crash. He is faced with the possibility of life in prison after being found to have had booze, drugs and sex with a flight attendant before the flight. Other big stars in the movie include John Goodman and Don Cheadle.
You should know that books inspired several fall movies like Anna Karenina where Keira Knightley has the leading role along with Judd Law. The movie will appear in theaters on November 9th. If you love romance, you will love this one set in late-19th-century Russia high-society, the aristocrate Anna Karenina enters into a life-changing affair with the affluent Count Vronsky.
Life of PI, On The Road, Jack Karowax beat Generation Bible while On The Road will be out in December. Director Ang Lee did what many thought was impossible. He made a movie of Yann Martel's novel called Life of Pi about a boy, a lifeboat and a hungry tiger opening November 21st in 3D. It also stars Tobey Maguire.
Least we forget Twighlight, New Moon. The movies have inspired all our teenagers to worship wolf lovers and vampires instead the miracles in the Bible. This should be the last movie made in the saga. It has been a phenomena into itself. Certainly, it will be a want to see among the Twihards of the world just wanting to see people's eyes turn red as predatory animals soar into the air and get tackled by the humanoid creatures.
For kids there is Wreck it Ralph that is not about my life although I am now known for wrecking things. Well, I guess it is similar to my life. The movie is about a video game bad guy who longs to be good.
If you like comedies there is This Is Forty that is ok but you know it will go right to a cable movie soon. It stars Megan Fox and Paul Rudd. There is also a movie called Seven Psychopaths that is funny because it is about a hapless gang of dog knappers. Then there is Bradley Cooper in a movie called Silver Lining's Playbook with Jennifer Lawrence maneuvering through mental illness to love. His girl tells him she just got fired from her job because she was having sex with everyone in the office and working through her depression. Not a very funny movie but it has stuff in it that a lot of people can identify with these days.
There is a big screen version of the Broadway hit Les Miserable finally that was the hit at the Toronto Film Festival. Not only a great story but it has great stars. Hugh Jackman, Russell Crowe and Anne Hathaway to name a few.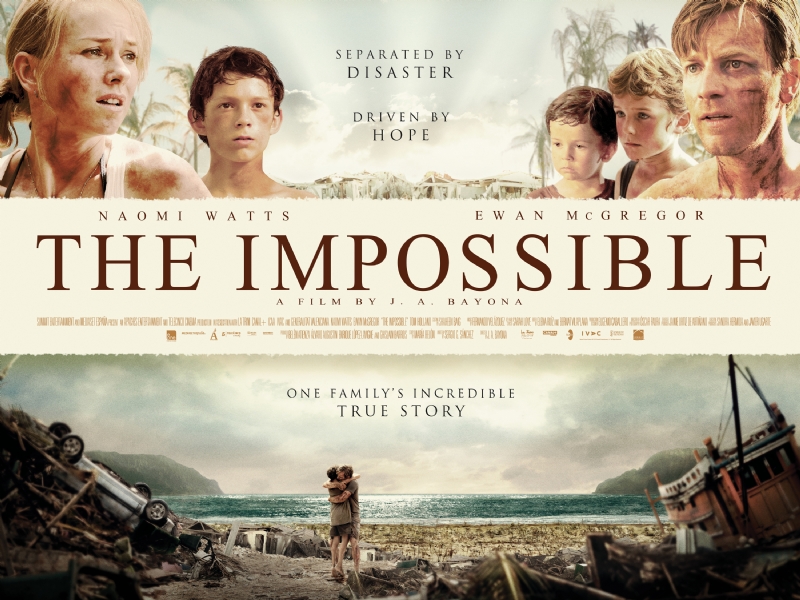 Several movies are based on true recent events. The Impossible is about a family caught up in the 2004 Tsunami. In this movie they eerily recap the giant wave just enveloping the tropical resort. Zero Dark Thirty is about the hunt for Osama Bin Laden. Argo starring Ben Afleck and big John Goodman is about a CIA operative posing as a movie producer to rescue 6 Americans from Tehran during the 1979 Hostage Crisis.
Director Quentin Tarantino takes on the subject of American Slavery to a James Brown beat throughout the film called Django Unchained having Leonardo DiCaprio and Jimmy Fox putting a new twist on that subject. The directors of the Matrix are back bending minds and time with a movie version of the book Cloud Atlas. The cast including Tom Hanks and Halle Berry meet and mate through the ages. Tom Hanks is practically a dirty old man now. How did he manage to get this part?
Finally, Director Peter Jackson who gave us the Lord of the Rings Trilogy is nice enough to gift to the world this amazing movie called The Hobbit that takes us back into the author J.R.R. Tolkien's world with this unexpected journey. So, overall, we are seeing just about any star we can think of appearing in a new movie this fall and a great number of pretty good movies to see. It is almost like we have movie watching homework. Let's snuggle and watch a few together. Now that is something to look forward to this fall in the movies.