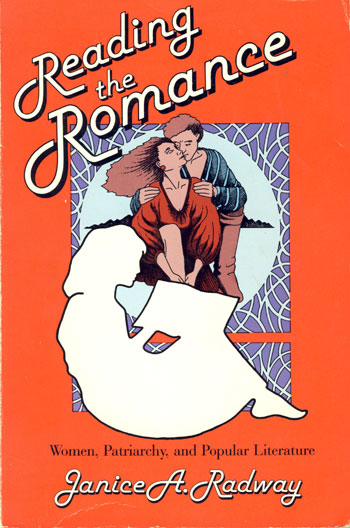 E-books have now flooded the author's world. Even those salacious magazines that would be delivered in the brown paper wrappers have been replaced by E-books. Just think how the women on the subway could read their romance novels without everyone opposite her seeing the covers of the books with the men's bulging mussels and women with half of her cloths on. With her e-book, no one really knows what she is reading. Yes, now there are many readers who have traded the racy covers of romance novels for the discretion of digital books.
If the e-reader is the digital equivalent of the brown-paper wrapper, the romance reader is insatiable and unstoppable. Actually, they are a perfect couple. Romance is now the fastest growing segment othe e-reading market, ahead of general fiction, mystery and science fiction according to data from Bowker, a research organization for the publishing industry. Abandon those sweaty little novels for digital.
At All Romance, an online retailer that sells only e-books, sales have more than doubled this year and the most sought-after titles are usually the raciest. Now you don't always have to show your significant other what you are reading. Barnes & Noble, the nation's largest bookstore chain, is seeking romance readers more aggressively than ever. Traditionally they didn't sell much in the romance category. Now it has already captured more than 25 percent of the market in romance e-books. Next year they expect the e-book sales to surpass the print sales.
You can now store hundreds of titles on a single device. You no longer have to worry about books being out of stock or out of print. Publishers have digitized nearly 10,000 titles, dating back to 2002. The down side is that many of the publishers have not secured the digital rights for the cover art. I thought that was the best part of the books. It always showed a handsome buff man dominating a partially clothed woman. Ladies keep all of your devices fully charged.